Check Point Advanced Threat Protection

The Power to Protect. The Insight to Understand.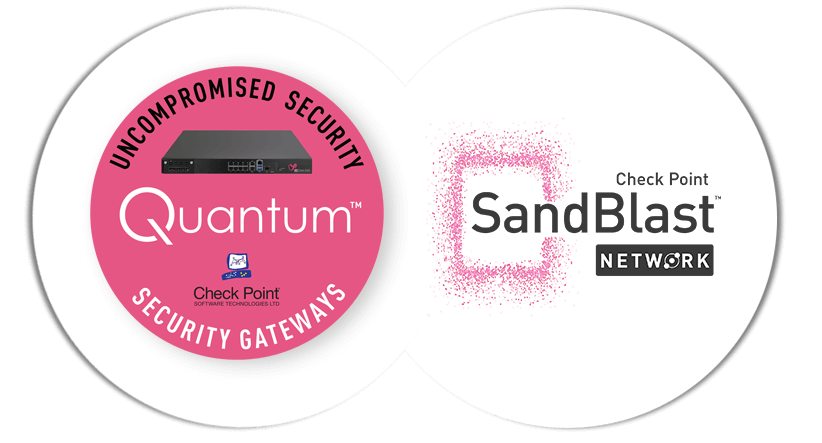 Check Point Advanced Threat Protection
Learn More
SandBlast Network provides the best zero-day protection in the industry, while reducing administration overhead and ensuring ongoing business productivity.
Key Benefits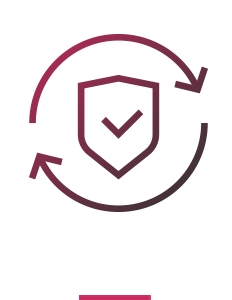 Best Zero-Day Prevention
Powerful threat intelligence and AI technologies prevent unknown cyber threats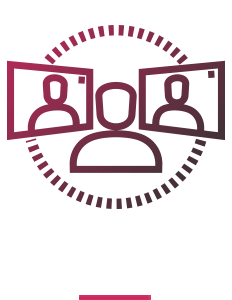 Streamlined Security Management
Single click setup, with out-of-the-box profiles optimized for business needs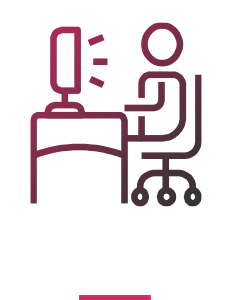 Seamless Productivity
Delivering a prevention-first strategy with no impact on user experience
Best-Zero-Day Prevention
Highest Security Effectiveness Score
Check Point achieved the highest security effectiveness score in the 2019 NSS Labs Breach Prevention System (BPS) group test. Check Point's Next Generation Firewalls and Advanced Endpoint Security achieved a 100% block rate, and earned a "Recommended" rating. Highlights of Check Point's results:
99.84% overall security effectiveness
100% block rate
100% malware prevention, email and web
100% exploit resistance
0% false positives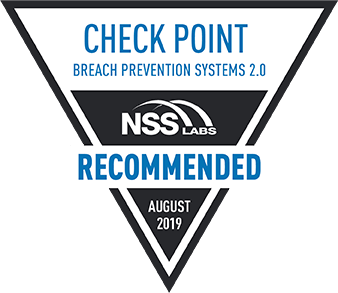 Pre-emptive User Protections
Humans are the weakest link in the security chain. Pre-emptive user protections eliminate threats before they reach the users regardless of the user activity – browsing or using email.
Threat extraction delivers clean versions within seconds
Advanced email protection inspects every element of the email before it reaches the user's mailbox
Defends against phishing, social engineering and other email-based threats
Fueled by the Power of ThreatCloud, the Most Powerful Threat Intelligence
Real-time threat intelligence derived from hundreds of millions of sensors worldwide, enriched with AI-based engines and exclusive research data from the Check Point Research Team
Streamligned Security Management

Out-of-the-box security policy profiles eliminate manual configuration

Threat prevention settings optimized based on business needs, best practices and latest vulnerabilities
Automated updates ensure policies are always up-to-date to take advantage of the latest features and protect against new vulnerabilities
The First Autonomous Threat Prevention System
Reduce admin overhead and strengthen your security posture with five out-of-the-box policy profiles built specifically for different segments in the organization's network.
What this means for security admins is:
No routine maintenance required
Single click set-and-forget configuration
Always up to date security with the latest zero days and best practices
Seamless Productivity
Evasion-resistant threat emulation engines combines signature lookups, static code analysis and AI engines to reach a verdict in minutes.

The only fully integrated document and image sanitization solution (CDR) for email and web.

Protects user activity across email, web and networks, for powerful security against multiple attack vectors.