Check Point DDoS Protector 220 Appliance

DDoS Protection and Attack Mitigation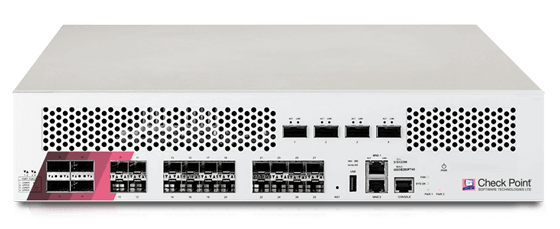 Check Point Products
Check Point DDoS Protector Appliances
DDoS Protector 220-120S Appliance providing 220Gbps attack mitigation and 120Gbps legitimate throughput
DDoS Protector 220-120S SSL Appliance providing 220Gbps attack mitigation and 120Gbps legitimate throughput with SSL Acceleration Engine
Overview:
Modern DDoS attacks use new techniques to exploit areas that traditional security solutions are not equipped to protect. These attacks can cause serious network downtime to businesses who rely on networks and Web services to operate. DDoS Protector Security Appliances and Cloud DDoS Protection Services block destructive DDoS attacks before they cause damage.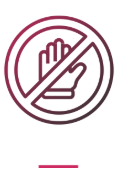 Zero Day DDoS Protection
Blocks a wide range of attacks with customized multi-layered protection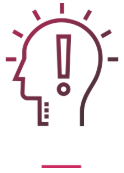 Smart SSL Attack Mitigation
Hardware-based SSL engines inspect the latest SSL/TLS standards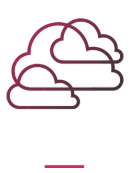 On Premises and Cloud-based Mitigation
Defense Messaging between devices provides accurate and instant mitigation
In today's info-security threat landscape, denial-of-service and distributed denial-ofservice (DoS/DDoS) attacks are a major cause of network downtime. Whether executed by hacktivists to draw attention to a cause, fraudsters trying to illegally obtain data or funds, or a result of geopolitical events, DDoS attacks are a destructive cyber weapon. Governments, utilities, financial services and commercial institutions face daily attacks.
Preparing for "common" DDoS attacks is no longer enough. Thanks to the growing array of online marketplaces, it is now possible for hackers to wreak havoc with virtually no knowledge of computer programming or networks. Attack tools and services are easy to access, making the pool of possible assaults larger than ever.
With Burst attacks and Advanced Persistent DDoS campaigns, hackers launch multivector, blended campaigns with high volume network vectors with more sophisticated application-layer attacks. In addition, recent IoT threats spawned the largest DDoS attack in history, propelling the industry into the 1Tbps DDoS era.
With these new threats, it is critical to ensure your DDoS mitigation solution can protect your organization and customers from today and tomorrow's sophisticated attacks.
Key Features
Full protection of data center applications against emerging network threats
Maintain network performance even when under high PPS network attacks
Maintain excellent user response time even under attack
DDoS Protector combines intrusion prevention system (IPS), network behavioral analysis (NBA), denial-ofservice (DoS) protection and SSL attack protection
Key Benefits
Get the most accurate attack detection and prevention without blocking legitimate user traffic
Reduce Total Cost of Ownership (TCO) of Security Management
Multitude of security tools in a single box
Single management application to manage multiple DDoS Protector units cross multiple data centers
Full investment protection and extended platform life time with payas-you-grow license upgrade scalability delivering best ROI and CAPEX investment protection
Why DDoS Protector?
DDoS Protector includes a comprehensive set of four essential security modules – anti-DDoS, network behavioral analysis (NBA), intrusion prevention system (IPS) and SSL-attack protection - to fully protect the application infrastructure against known and emerging network security attacks. It employs multiple detection and mitigation modules, including adaptive behavioral analysis, challenge response technologies and signature detection.
Compared to standalone solutions, the synergy of multiple security modules on a single, hardware-accelerated platform enables effective protection against attackers who seek to systematically compromise business assets while providing unified reporting, forensics and compliance.
DDoS Protector consists of adaptive, behavioral-based real-time signature technology that detects and mitigates emerging network attacks, zero-day, DoS/DDoS, application misuse attacks, network scanning and malware spread. It eliminates the need for human intervention and does not block legitimate user traffic.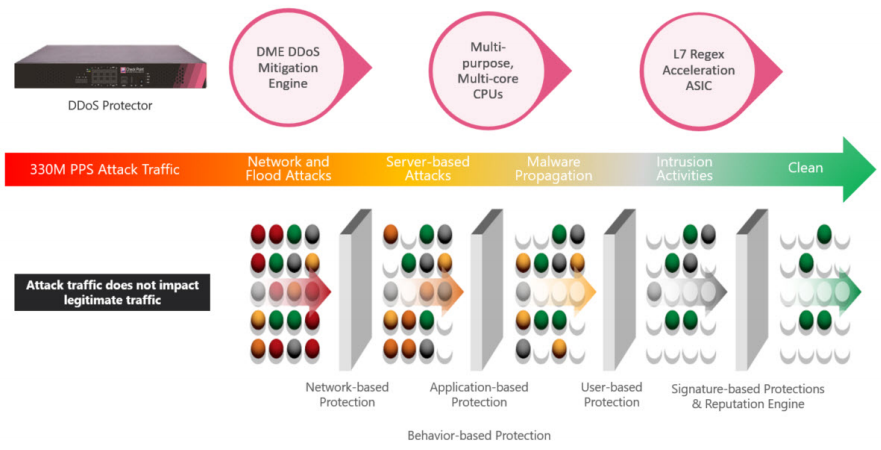 Pricing Notes:
Pricing and product availability subject to change without notice.
Check Point Products
Check Point DDoS Protector Appliances
DDoS Protector 220-120S Appliance providing 220Gbps attack mitigation and 120Gbps legitimate throughput
DDoS Protector 220-120S SSL Appliance providing 220Gbps attack mitigation and 120Gbps legitimate throughput with SSL Acceleration Engine
Active Attackers Feed Subscription
Active Attackers Feed Subscription for DDoS Protector 220-120S (SSL)
ERT Protection Package
ERT Gold Protection Package for DDoS Protector 220-120S DDoS Behavioral Protection and IPS (SSL)
ERT Silver Protection Package for DDoS Protector 220-120S DDoS Behavioral Protection and IPS (SSL)
DDoS Behavioral Protection and IPS Updates
DDoS Behavioral Protection and IPS Updates for DDoS Protector 220-120S (SSL)