Check Point Quantum 28600 Hyperscale Security Gateway

Data Center and High-End Enterprise Security Gateways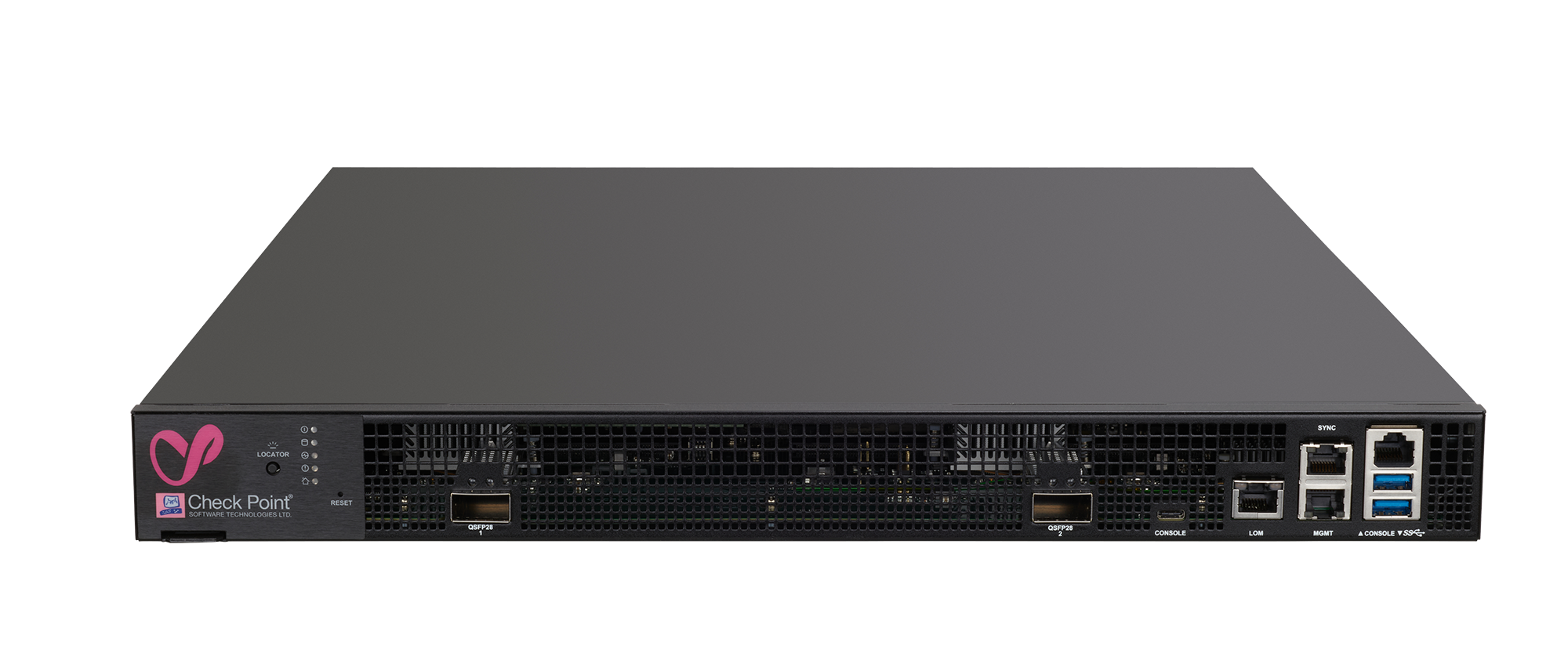 Check Point Products
Checkpoint Quantum 28600 Hyperscale Appliance
Check Point Quantum 28600 HyperScale Appliance with SandBlast subscription package for 1 year
Check Point Quantum 28600 HyperScale Appliance for Maestro including 2 100 GbE direct attach cables with SandBlast subscription package for 1 year
Maestro Solution with two 28600 HyperScale Security Gateway Appliances with SandBlast subscription package for 1 year and one Orchestrator (MHO-175)
Maestro Solution with three 28600 HyperScale Security Gateway Appliances with SandBlast subscription package for 1 year and one Orchestrator (MHO-175)
Overview:
Protecting the modern data center against GenV attacks requires high performance scalable security gateways that go beyond the NGFW to deliver the best threat prevention and optimization for hybrid cloud environments. Check Point 26000 and 28000 Quantum Security Gateways include award-winning SandBlast Network threat prevention, telco-grade reliability, and hyperscale threat prevention performance up to 1.5 Tera bps.
Check Point Maestro brings scale, agility and elasticity of the cloud on premise with efficient N+1 clustering based on Check Point HyperSync technology, maximizing the capabilities of your existing security gateways. Create your own virtualized private-cloud premise by stacking multiple Check Point security gateways together. Group them by security feature set, policy or the assets they protect and further virtualize them with virtual systems technology. With the Maestro Hyperscale Orchestrator and 28600 Hyperscale security gateways, businesses of all sizes can have cloud-level security on premise.
Quantum 26000, 28000 Security Gateways: Best Security, Ultimate Hardware
For ultimate data center security and scalability, the 26000 and 28000 models deliver 60 security services with telco-grade performance including 30 Gbps of threat prevention. Telco-grade hardware reliability and expandability includes 100% SSDs, the highest port density in the industry, modular expansion up to 16 x 100 GbE, green friendly with 2.5x the power efficiency than other vendors and unified policy management across the datacenter and the hybrid cloud.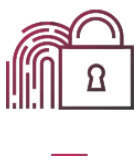 Always Protected Against GenV Attacks
Highest caliber prevention with unified security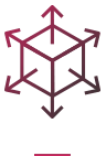 Security at Hyperscale
On-demand expansion with Hyperscalability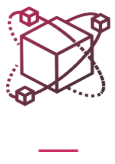 Efficient Operations
Cut operation management time by up to 80%
Introducing New Quantum Security Gateways
All Quantum Security Gateways come with Check Point's award-winning SandBlast Network right out of the box. Check Point protects enterprises from the 5th Generation of sophisticated multi-vector cyber attacks versus 3rd Generation of protection provided by other firewalls.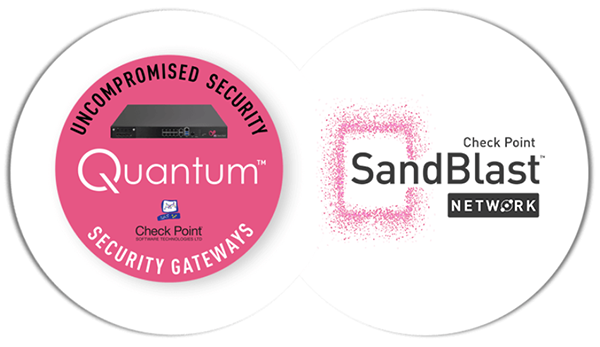 Check Point Products
Checkpoint Quantum 28600 Hyperscale Appliance
Check Point Quantum 28600 HyperScale Appliance with SandBlast subscription package for 1 year
Check Point Quantum 28600 HyperScale Appliance for Maestro including 2 100 GbE direct attach cables with SandBlast subscription package for 1 year
Maestro Solution with two 28600 HyperScale Security Gateway Appliances with SandBlast subscription package for 1 year and one Orchestrator (MHO-175)
Maestro Solution with three 28600 HyperScale Security Gateway Appliances with SandBlast subscription package for 1 year and one Orchestrator (MHO-175)
Next Generation Threat Prevention and Sandblast
Next Generation Threat Prevention and Sandblast for additional 1 year for 28600 HS Appliance
Next Generation Threat Prevention and Sandblast for additional 2 years for 28600 HS Appliance
Next Generation Threat Prevention and Sandblast for additional 3 years for 28600 HS Appliance